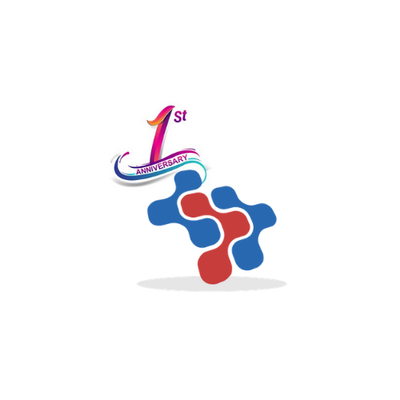 SPECTRA is a combination of few services specially design for Myanmar Market. We have started our journey in May 2020. Within very short period of time we have come up with various work unit to support our customers. In regards to bringing new concept, services and with a unique model of cost efficiency of your business, SPECTRA have started this venture. We bring our 19 years experience in Myanmar market starting from mining, tower with telecom, power, warehousing, facilities and recent IT, Marcom and export facilities. Our core services are as below
1. Spectra IT Myanmar (SITM) Limited
Mission: Towards Digitization
Vision: Bring international service in local content
Description : Spectra IT Myanmar Ltd is an IT & E-Commerce company towards digitizing Myanmar. We have excellence in innovation and creating new avenue for your business which can generate new revenue with optimizing cost.
2. Spectra Marcom Co., Limited
Mission: Reflection of your Brand
Vision: Premium merchandising
Description : SPECTRA MARCOM intends to support end to end merchandising for premium promotional item for your organization to scale up your investment. We ensured premium and guaranteed quality for enhance your brand positioning in the market.
4.
Myanbazaar.com
Mission: A market on your fingertips
Vision: Regular support for family / corporates
Goals: To be the no 1 in next 5 years